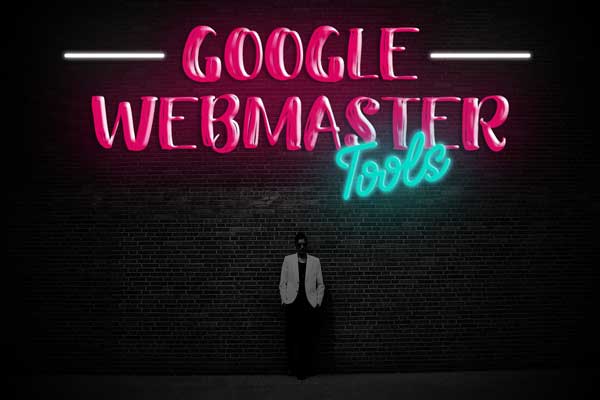 Quick Guide to Google Webmaster Tools in 2019
If you want to improve your Google ranking, you should be using Google Webmaster tools. Whether you want to do SEO optimization, dropshipping, developing a personal website, or have an eCommerce company, you'll find webmaster tools to fit every need you have.
What Are Google Webmaster Tools?
Google Webmaster Tools are also called the Search Console. These tools help you manage your website so you get more traffic and make more sales. You'll improve your Google ranking and get more traffic to your site when you use these tools.
The tools that Google provides for eCommerce, SEO optimization and other needs you have are all free. These tools ensure that your site is friendly to Google so you get the most out of the search engine and a good ranking. When designing a site such as a dropshipping site or another site you want your site crawled properly by Google so you get indexed. These tools help your ranking as they can pinpoint errors with your website that could impact your search engine ranking.
The Tools
Google Webmaster – Use this tool to add your site to Google
Google Site Verification – This will verify your site on the search console
Search Appearance – You can use this to optimize how your site looks in Google searches. Use tools such as the HTML improvements to fix coding issues
Crawl – This shows you crawl errors or pages on your website that might be blocked by the search engine. You can also send a sitemap which makes crawling easier.
Google Index – This index monitors the number of pages that Google has indexed from your website
Search traffic – This shows you the search traffic to your personal website. You can view the keywords that people have typed into the search engine to find you. This is helpful for eCommerce sites, dropshipping sites, and SEO optimization of your keywords. You can also see what pages get the most clicks and ones that you might need to improve
Links to Site – This shows you the sites that have linked to you the most often. You can also view the anchor text
Using the Tools
The tools help you with your overall SEO optimization so your personal site gets the page ranking and site traffic that you want. These tools are there to help you improve your ranking so you should take full advantage of them. The tools give you a lot of data that you can use to make your site better. For example, if you're dropshipping or doing other eCommerce, you'll want to analyze the keywords to see what people are searching. It doesn't matter what type of eCommerce site or other sites you have; these tools are helpful in improving your website.
Conclusion
Improve your personal website today and get better page ranking by using Google Search Console or Google Webmaster Tools. They help you improve your site and analyze the data so you can make the changes necessary to see better traffic and increased sales. Click here to learn more about how we can help you improve the Google ranking of your website